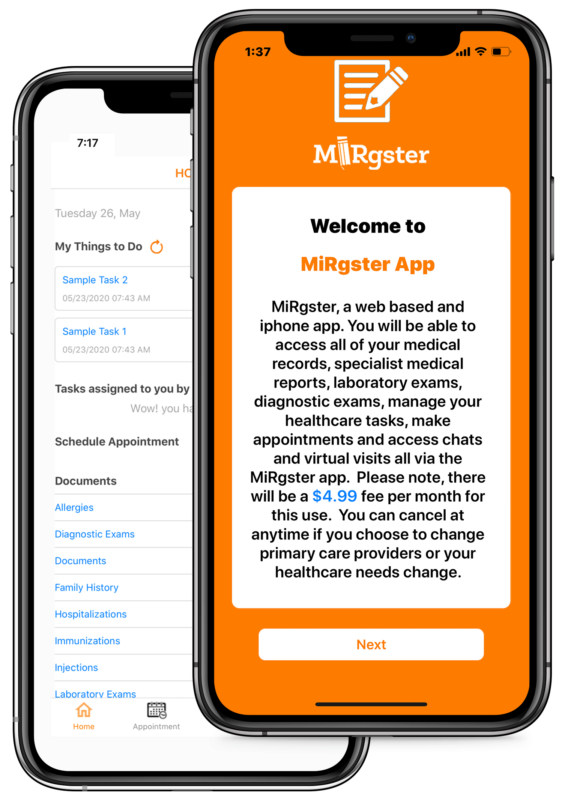 This is What Our Patients Are Saying
John H.
This app is excellent!
This app keeps you and the doctor connected. Easy to request and make appointments. Easy to see your records and communicate questions to your doctor. This is a real step forward. Saves my time and the doctor's time which means it will save money! Congratulations on this great advancement.
Andrew F.
Thank you doctor! This app is great!